Contact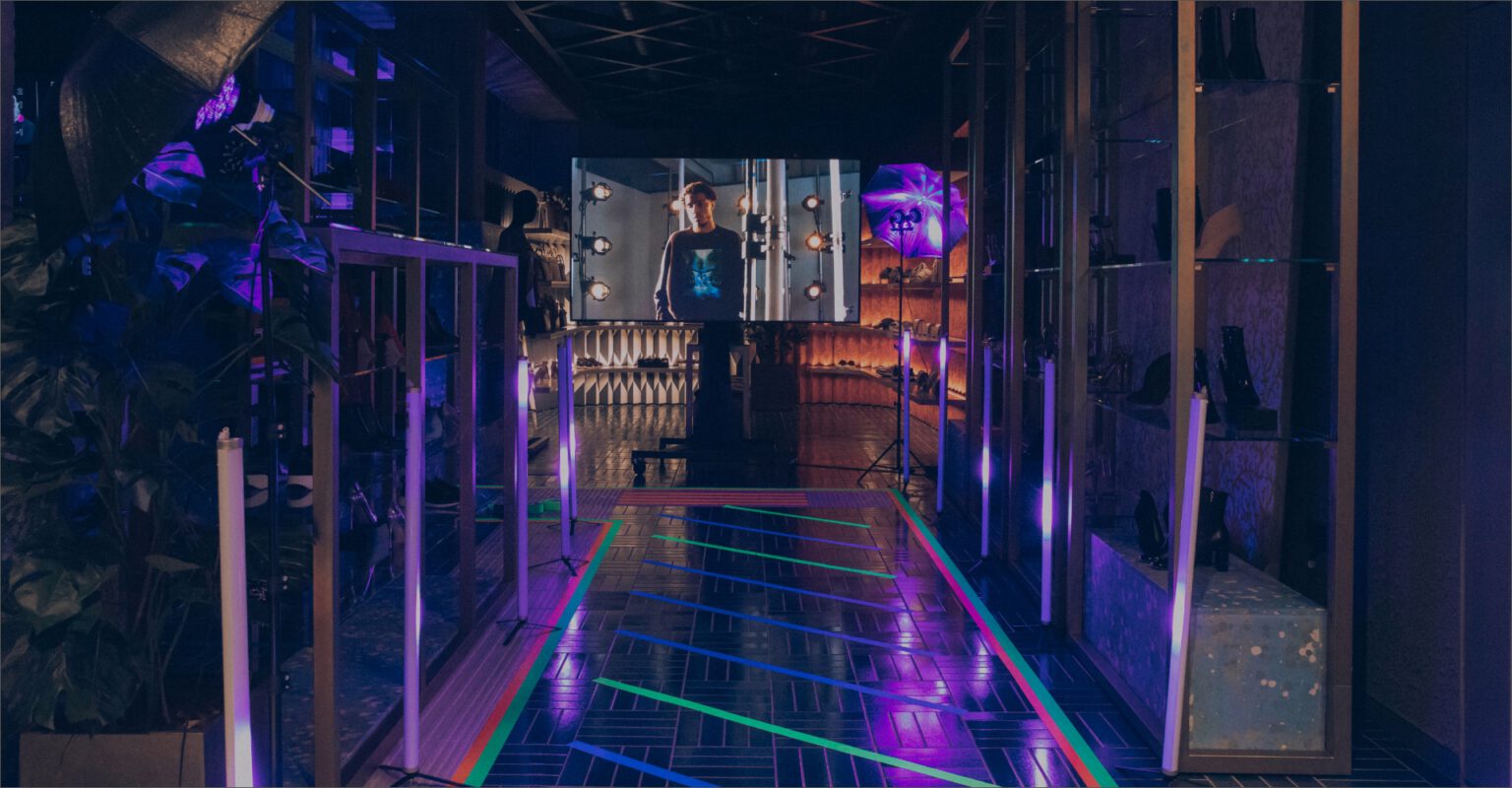 Starting a new project?
We'd love to hear from you! Hit us up with any questions and we'll get back to you as soon as we can.
Our Process
We thought it'd be helpful to provide a breakdown of how our Event Management service generally works. Every event we work on is bespoke so our process is always tailored to your requirements however we hope this overview is helpful to you.
\ Enquiry & Brief
Once we've received your enquiry, we'll be in touch to arrange meeting either virtually over Teams or in real life to discuss what it is you're looking for and how we can help!
\ Putting the Ideas Together
We're happy to put our thinking caps on and create ideas for you based on your brief or if you'd prefer to be involved in that initial ideation stage then we'd love to host a creative meeting to get those initial ideas flowing.
\ Proposal Time
Using the ideas we came up with in the previous stage, we'll put together a proposal which showcases a number of different options that you can review and choose from.
\ Let's Talk Numbers
To ensure we deliver the chosen option effectively and achieve the objectives of your brief, we'll work to a budget that is right for you and your event.
\ The Sign Off
You'll be in a position now to give us final sign off to get started with the organisation and production process. We'll be able to establish a timeline and create deadlines for the project.
\ Ideas Into Reality
We go live with your event or activation and all of those ideas are now coming to the surface.
\ Feedback
We'll use the opportunity post event to get in touch and discuss any feedback you have from the event and how we can build our relationship further into new and exciting projects.
Contact Us
Here's where we are
and how to contact us.