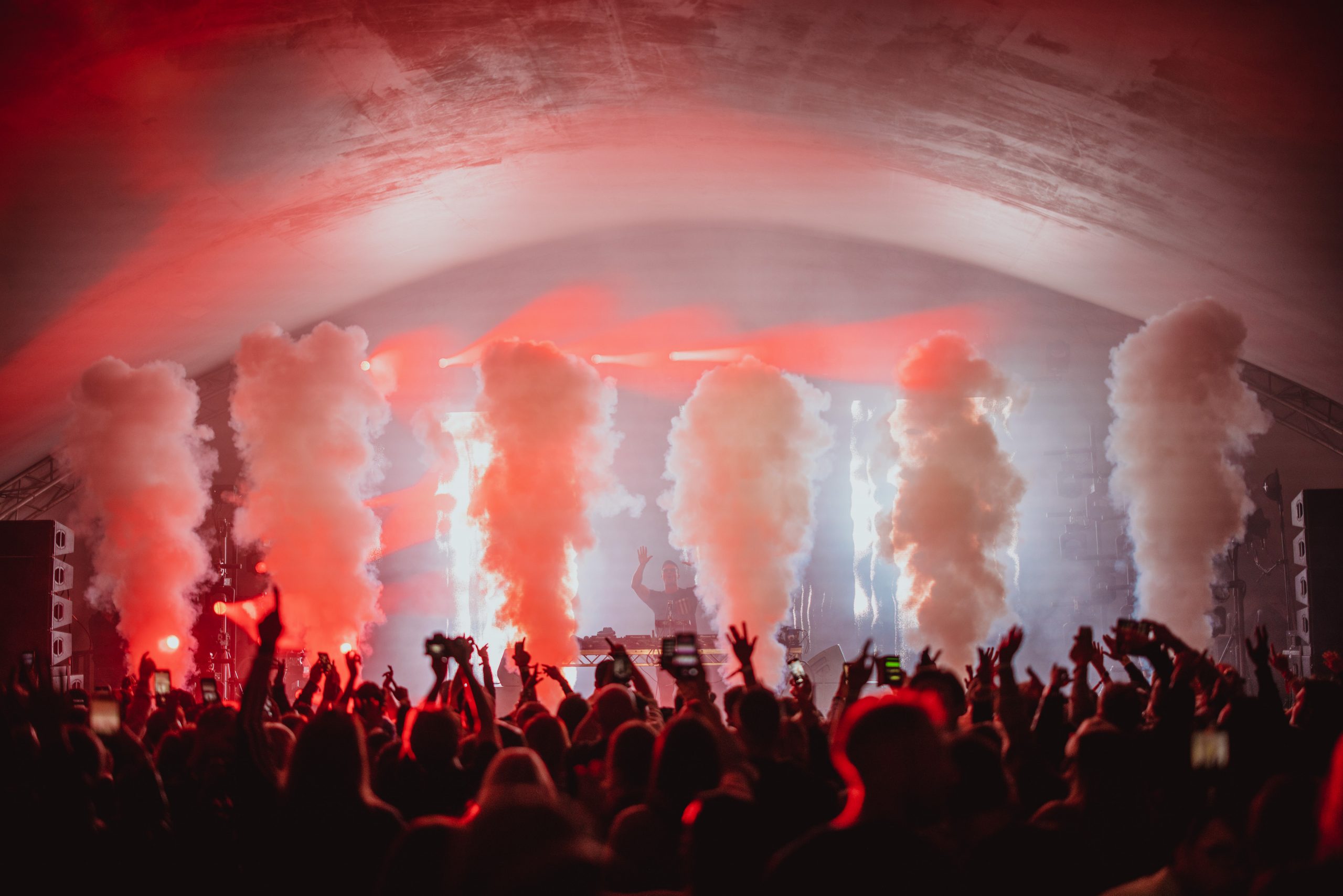 There's no job too big or too small for us to help you with. We offer a full range of services, from managing the full-scope of your event, to helping with those small touches to make an event come to life.
/ WHO WE ARE
Conc3pt LDN began as a passion-project born from three event specialists with a combined thirst and drive for creating experimental, innovative and extraordinary events.
Unique events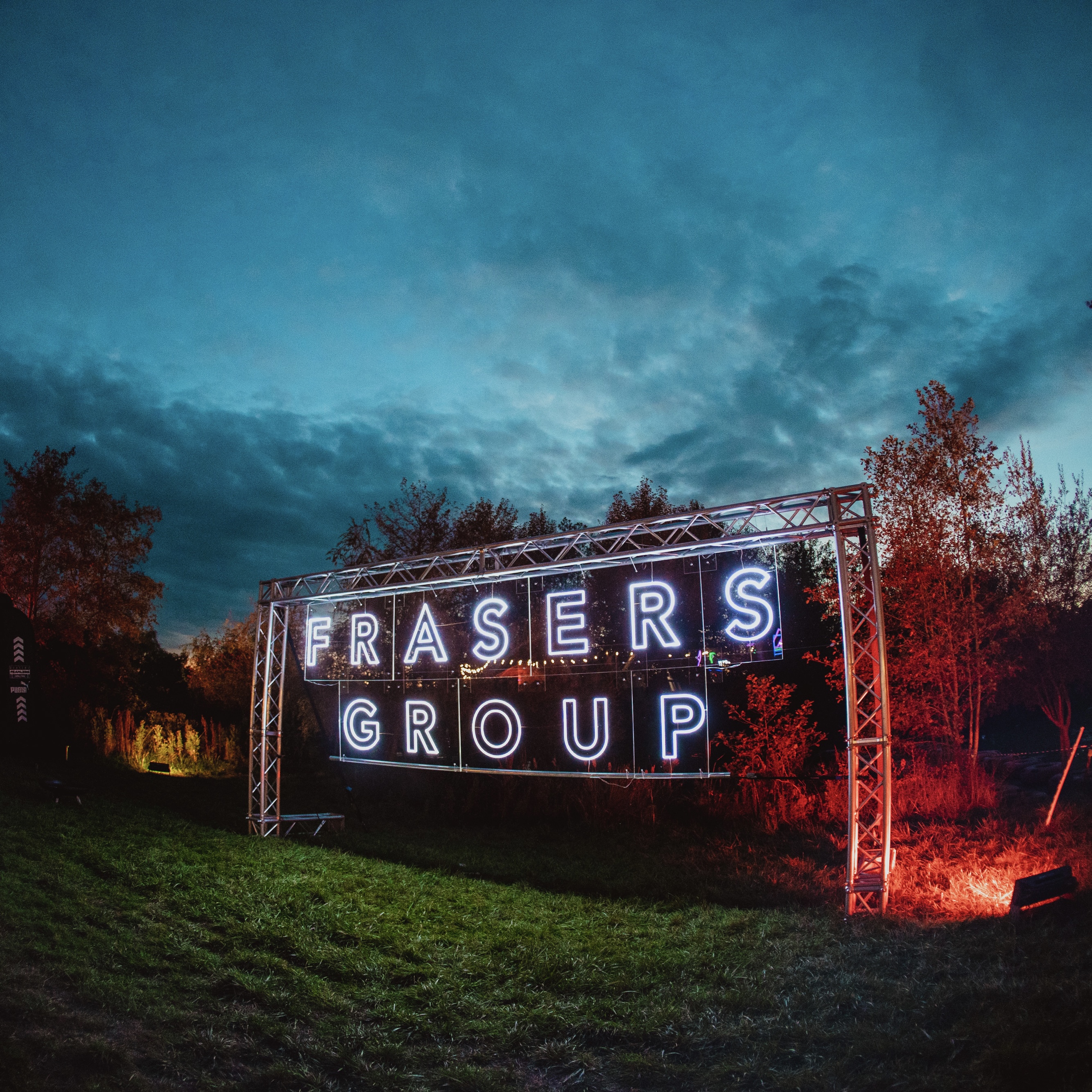 / Music
Frasers Festival 2022
We delivered a private music festival Frasers Group. The festival needed to showcase Frasers Group's key brand partners, allow for brand presentations with SLT members from a variety of their top brands, as well as deliver on a fully accessible obstacle for 1500 people to take part in.
VIEW CASE STUDY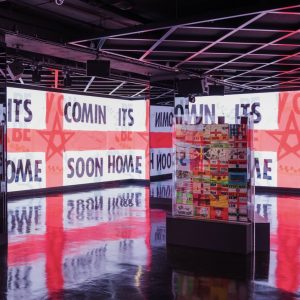 / Art
Corbin Shaw: For the Love of Lads
We produced a two-day, multi-media exhibition at Flannels X showcasing Corbin Shaw's 'For the Love of the Lads'. This work explores the masculinity in British culture, through the lens of a class of Year 8 boys from Aylesbury Grammar School.
VIEW CASE STUDY