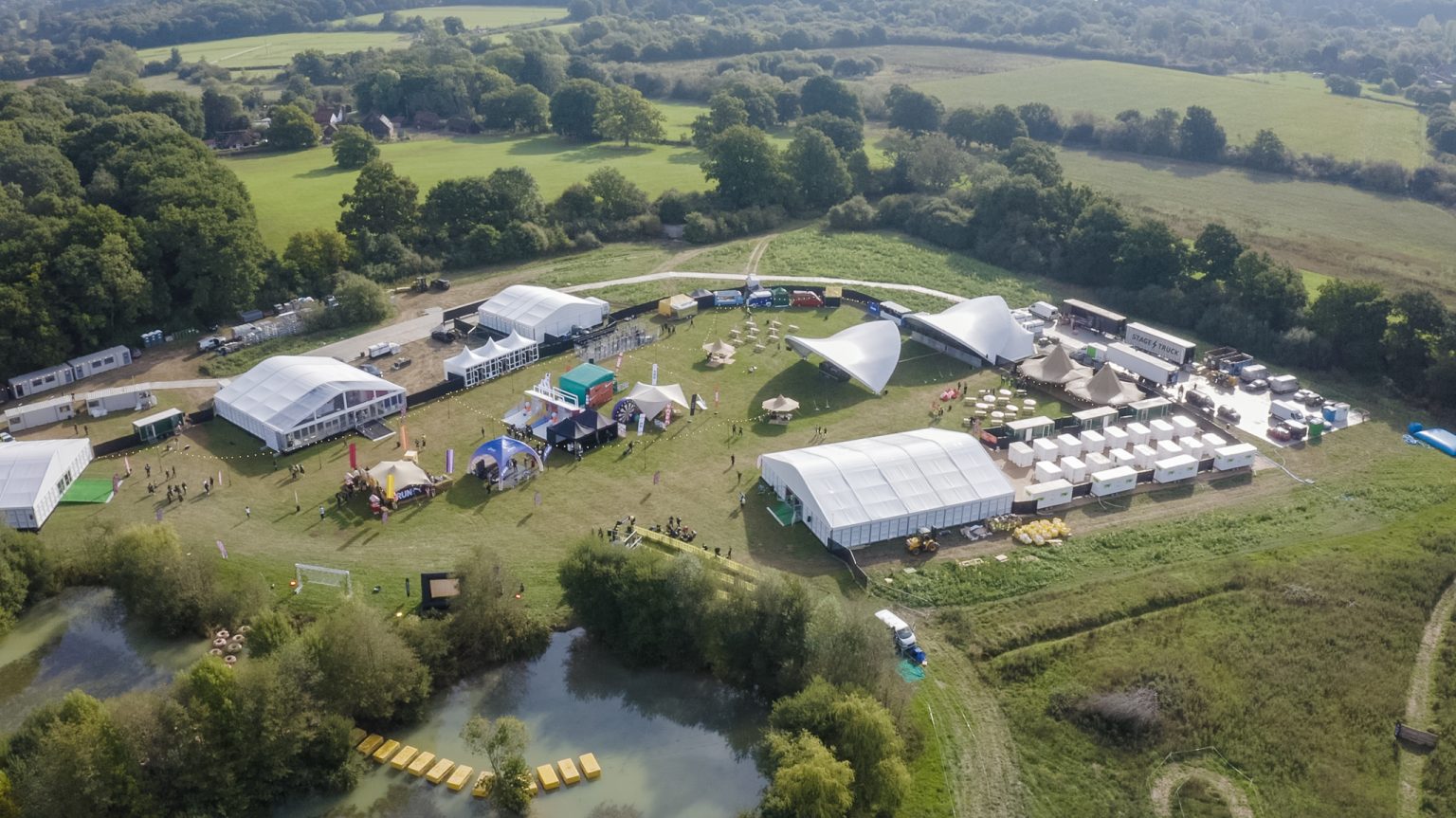 The Challenge
We were tasked with delivering a brand showcase event for Frasers Group that was a private music festival. The festival needed to showcase Frasers Group's key brand partners, allow for brand presentations with SLT members from a variety of their top brands, as well as deliver on a fully accessible obstacle for 1500 people to take part in. Oh, and we had 10 weeks to execute the festival! 
The Execution
We began by delving into the venue find to source locations which were able to offer us the space required to created both the obstacle course, as well as a large plot to house our full festival infrastructure.
We knew that we wanted to go big with the festival village, and with 10 weeks to deliver we needed to be working with an independent site that would give us free reign to let our visions become a reality. 
After locating the perfect venue, we then got to work on the production with our in-house team to create our festival and village – balancing along the way the ever stretching visions and expectations with the restricted budget. 
In the end (with a last minute date change due to the Queens passing) we delivered transportation from 8 locations for 1500 people, with a 5km obstacle course, accessible to all levels of fitness and agility, through to a festival site housing 15 key Frasers Group brands, along to securing headline performances from Bree Runway, Joel Corry and Aitch.