Corbin Shaw: For the Love of Lads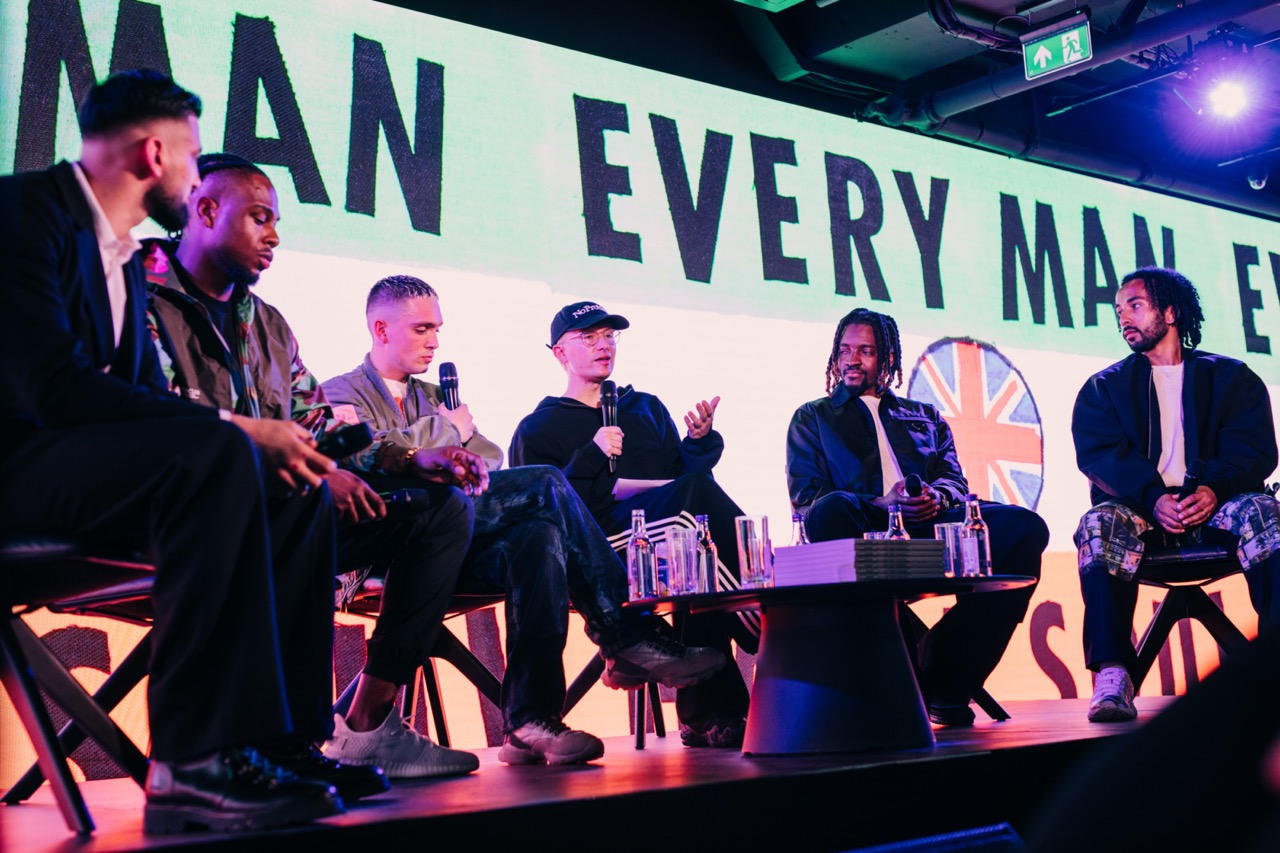 BRAND:
Corbin Shaw x Flannels X
The Challenge
To produce a two-day, multi-media exhibition at Flannels X showcasing Corbin Shaw's 'For the Love of the Lads'. This work explores the masculinity in British culture, through the lens of a class of Year 8 boys from Aylesbury Grammar School.
Our brief was to organise a relevant panel talk with Corbin and key players in both the fashion and sporting world to discuss the idea of modern masculinity, what it means to them in their work and in their day to day lives. The client wanted a school style set up for the event and the artwork on display where both guests and consumers generally could really get up close to see the detail of what the boys had created.
The Execution
In order to ensure the artwork was best displayed for guests to be able to get up close and look without a physical touch, we designed and created large perspex frames that held the artwork in place. These were the central piece to the exhibition and showcased the art in an effective yet simple way.
For the panel talk, we delivered an event that really created a school vibe, this was important for the client and so we sourced rustic but elevated wooden benches that transformed the room. Our responsibility was to also manage the staffing, security and bar offering at this event to ensure it ran accordingly and ensured we offered guests an enjoyable and informative evening.